Vision of Honourable Chief Minister Punjab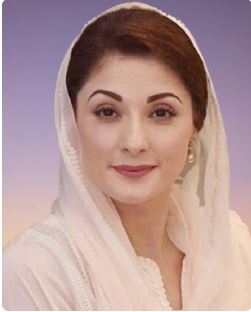 Governance is the deliberate and conscious management of regime structures for ensuring effective and efficient public service delivery. Good governance is epitomized by predictable, open, and enlightened policy-making, a bureaucracy imbued with professional ethos acting in furtherance of the public good, the rule of law, transparent processes, and a strong civil society participating in public affairs. To ensure that all these cardinal aspects of good governance are implemented in true letter and spirit, an effective oversight mechanism is mandatory. Government of the Punjab has an increasing focus on provision of efficient, effective and quality public services to its citizens. Deliberate and determined efforts have been undertaken to monitor, evaluate and analyze the existing system of public service delivery. To this end, various inspection and monitoring setups are working in Punjab.
The
Directorate of Monitoring (DOM)
is one such organization, which as an independent third party overseer entity is carrying out physical and virtual monitoring of organizations attached with Home Department, Punjab. Over the years, DOM has not only performed the tasks assigned with utmost sincerity and objectivity but has also been instrumental in facilitating the masses through effective and timely complaint management through different Helplines. Inputs on Internal Security matters provided by the DOM have significantly helped in improving the security matrix of the Province. In view of the security and governance related challenges that lie ahead, I foresee a very vibrant and dynamic role of DOM, which in turn will assist the Government in deliverance of quality governance and augmenting security regime in Punjab.